Power Yoga Classes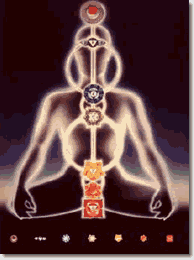 Inspired by the style of Astanga Yoga. Astanga Yoga is an ancient style of hatha yoga. Also referred to as " Power Yoga", the practice is sweaty workout which will stretch and strengthen muscles you didn't even know you had, all while helping to create a calm, peaceful and clear mind.

A vigorous sequence of postures that flow into one another with an emphasis on building body heat and maintaining mindful breathing.
The form includes and transcends the relaxation benefits of traditional yoga and offers athletes of all levels a complementary training program to maintain a top physical condition, prevent injury and speed rehabilitation.

Come Join This Exciting New Class on Wednesday Night From 6-7:15 pm.




News

Racquetball
Aerobics:

Tennis:

Calendar